With this article we would like to give you some insight into the assembly process of our N2 Units. The N2 Units are produced at our production site in a scenic valley in Svene, Norway. A high assembly pace ensures continuous shipment to our customers. Our Site Manager, Johan Pettersson, is happy to give you a peek into the processes that ensures a high quality production.
What makes a good machine? The N2 Units are designed from head to toe by our N2 engineers and product developers. The combination of standard market available components and carefully designed and produced tailormade components make a unique piece of equipment.


Assembly in parallel
The assembly process of the N2 Unit is conducted by the N2 Technology team and led by the Site Manager, Mr. Johan Pettersson. All Units are built into 20-foot containers for easy farm integration. When asked to provide an overview of the assembly process, Johan explains that this combination of standard market available parts and tailormade components provides the unique functionality of the Units. "The great thing about it", as Johan points out, "is that the assembly process is scalable, and based on sub-assemblies that can be built independent of each other to meet in an efficient final assembly". The team responsible for the assembly consists of highly skilled workers with certificate of apprenticeship within automation and electrical installation.


Designed to be durable
N2 Applied strives to ensure sustainability in the strategy as well as in all operations, including the design and production of the N2 Unit itself. The N2 unit is designed to be modular, to ensure that individual parts can be repaired or replaced as required. "The plasma treatment process of the N2 Units involves high temperatures", explains Johan, "and together with corrosive conditions there is a need for materials with high thermal- and electrical-conductivity". The machine is built to last 20 years in a demanding farm environment using materials such as stainless steel and high-quality plastic. The system is operated by a computer-based control system harnessing all sensors, flows and production data, installed to withstand the rugged farm environment.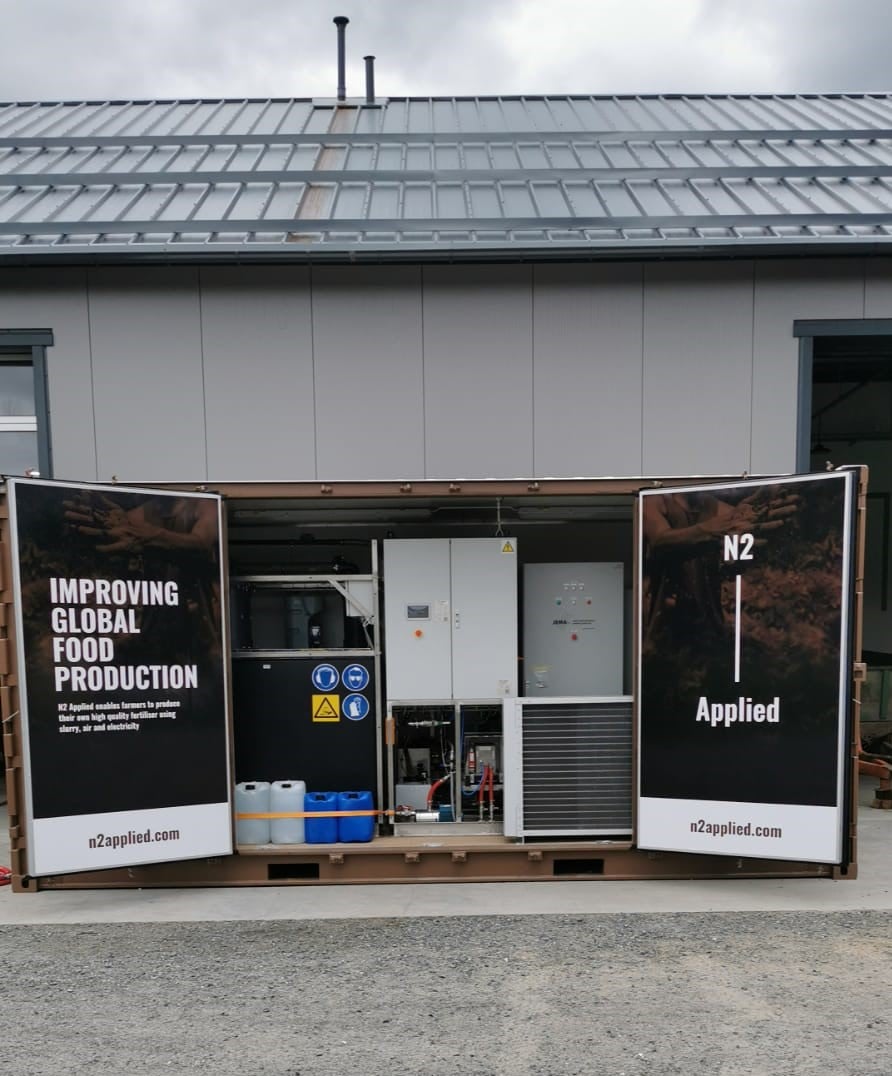 Thorough testing procedures
To ensure both the highest level of quality and safety, all individual Units that are produced undergo an extensive test protocol before we release them for customer installation. Johan Pettersson explains that throughout the assembly process the quality is governed by control steps such as leak testing, insulation resistance measurements, visual inspection, and electrical wiring checks. The results are recorded and archived. All Units go through a full Factory Acceptance Test (FAT), where a test technician controls all functionality with specific focus on the safety shutdown features that the machine needs to be able to safely produce in autonomous mode. The FAT ensures internal quality and industry standards are met. All tests are signed off and any faults we encounter during operation can be traced back to assembly if needed. This ensures an efficient servicing process and learning cycle.


Transport to the customer
After assembly, the N2 Units are prepared for shipment to customers. Mr. Pettersson characterises the transport process as problem-free: as the machine is built into a 20-foot shipping container the transport is safe and simple. The N2 unit is fully tested and proven to work at our premises. A checklist with inspection and sign off is conducted before shipping procedure. With the right preparations at the farm the processing can start within a day or two of commissioning and Site Acceptance Testing (SAT) together with the customer. The intuitive user interface requires little training for the end user.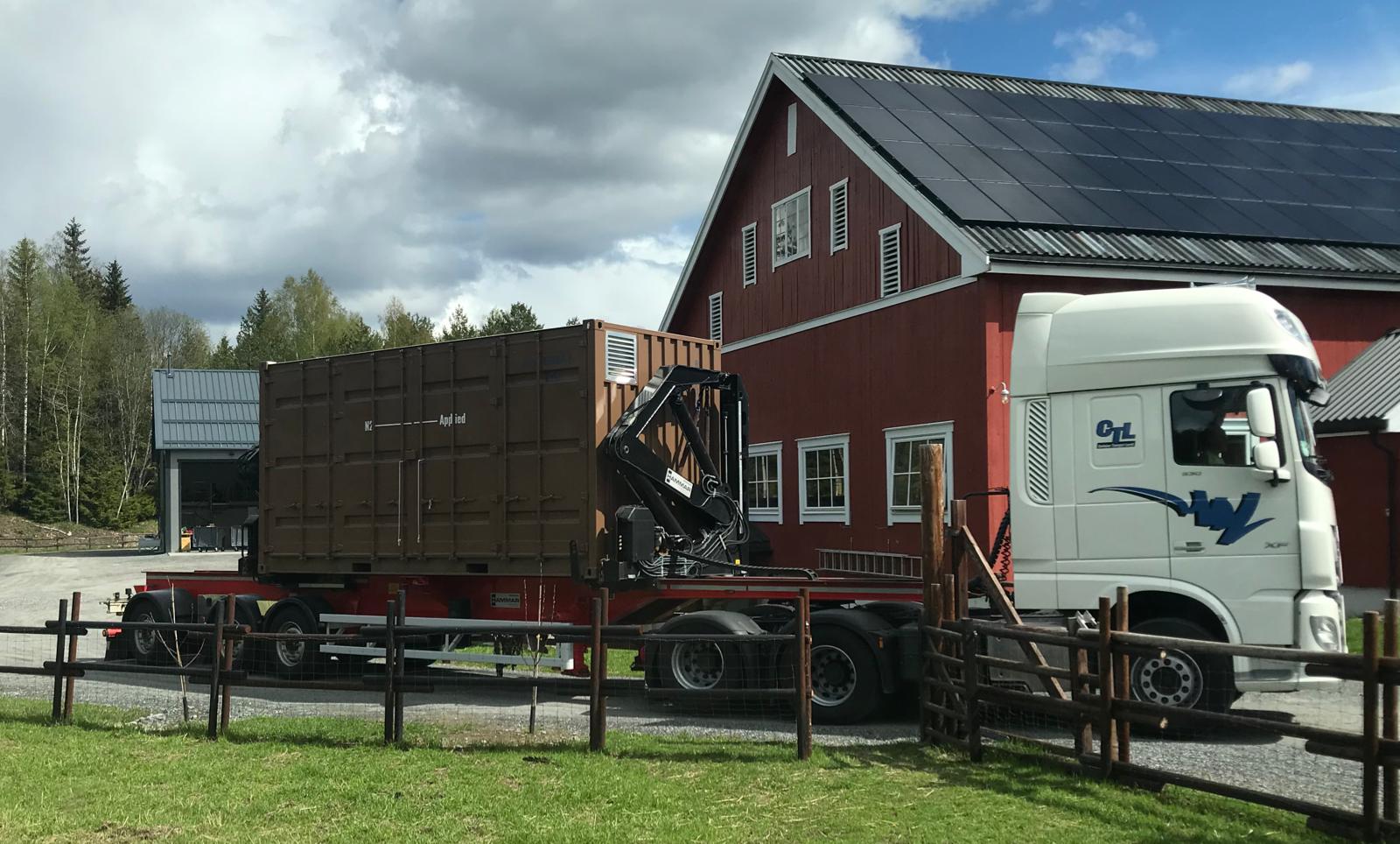 Interested to learn more about the N2 solution? Please contact us here.